Назад
Modern design, contemporary art collage. Inspiration, idea, trendy urban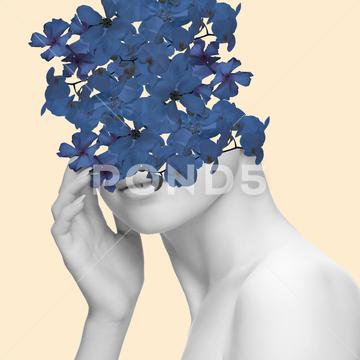 Автор: Melnyk
Категория:
Стоковое видео
Номер материала: 158084103
Коммерческое
Материалы для использования в коммерческих целях, включая мерчандайзинг, все виды рекламного использования и целях продвижения товаров услуг.
Тип: Illustrations
Автор: Melnyk
Описание: Female beauty portrait with flowers on pastel background. Modern design, contemporary art collage. Inspiration, idea, trendy urban magazine style. Negative space to insert your text or ad. Surrealism.
Все ресурсы данного автора
Другие видео этого автора