Назад
Vector cartoon kindergarten, montessori. Infants play toys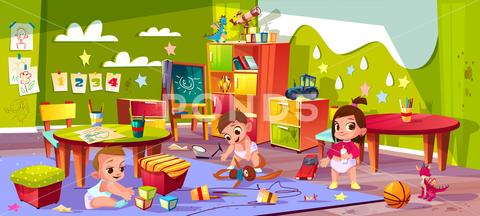 Автор: vectorpouch
Категория:
Стоковое видео
Номер материала: 101188342
Коммерческое
Материалы для использования в коммерческих целях, включая мерчандайзинг, все виды рекламного использования и целях продвижения товаров услуг.
Тип: Illustrations
Автор: vectorpouch
Описание: Vector cartoon kindergarten - boys and girl playing together. Children in diapers, montessori school for infants. Education system. Furniture, toys and other elements for teaching and learning kids.
Все ресурсы данного автора
Другие видео этого автора