Назад
1990 VHS Commercial Template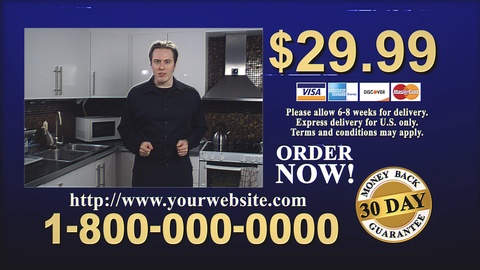 Автор: DSellVFX
Категория:
Стоковое видео
Номер материала: 125419494
Коммерческое
Материалы для использования в коммерческих целях, включая мерчандайзинг, все виды рекламного использования и целях продвижения товаров услуг.
Тип: AE Projects
Автор: DSellVFX
Описание: This easy to use commercial template features several fully animated page layouts, logo reveal, and customizable animated graphics and texts. One master color control switch. No Plug-ins or additional fonts required. Available in both 4K and 1080 compositions also with both 16:9 and 4:3 page layouts. For Adobe After Effects CS6+.
Все ресурсы данного автора
Другие видео этого автора