Назад
Vintage Slide Projector 2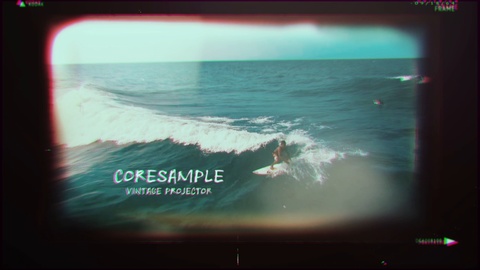 Автор: Coresample
Категория:
Стоковое видео
Номер материала: 118417047
Коммерческое
Материалы для использования в коммерческих целях, включая мерчандайзинг, все виды рекламного использования и целях продвижения товаров услуг.
Тип: AE Projects
Автор: Coresample
Описание: An amazing and truly cinematic old school slide projector. Complete with working sound FX that are included. Vintage color settings, stop motion effect, 10 light leak movies, scratch & dust effects, and the comps are modular which allows you to make a video as long or as short as you need it. Audio Track and Video Clips in preview are not included. Projector sound FX are included.
Все ресурсы данного автора
Другие видео этого автора