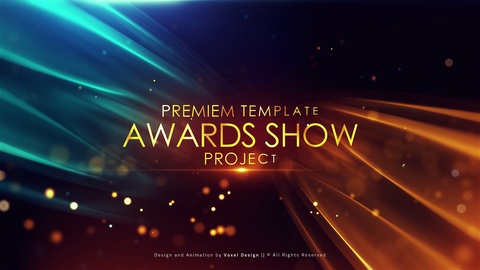 Автор: voxeldesign
Категория:
Стоковое видео
Номер материала: 108101175
Коммерческое
Материалы для использования в коммерческих целях, включая мерчандайзинг, все виды рекламного использования и целях продвижения товаров услуг.
Тип: AE Projects
Автор: voxeldesign
Описание: A modern and clean AE Project. Gives you the ability to create absolutely stunning presentation/title with your Media, texts and colors. Just paste your text or logos and change colors – You are ready to render! Video Features : Resolution: 1920×1080 Full HD 07 media holders (use videos or pictures) Video tutorial included No plugins Works with all languages of After Effect Music and Images not included.
Все ресурсы данного автора
Другие видео этого автора