Назад
Photo Memories Slideshow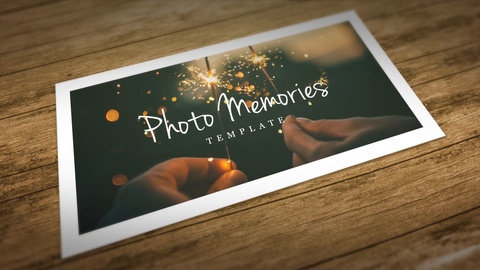 Автор: EnchantedStudios
Категория:
Стоковое видео
Номер материала: 99796799
Коммерческое
Материалы для использования в коммерческих целях, включая мерчандайзинг, все виды рекламного использования и целях продвижения товаров услуг.
Тип: AE Projects
Автор: EnchantedStudios
Описание: Compatible with After Effects versions CS5 through to CC. The perfect photo gallery presentation for your special memories. An ideal video album for wedding, special occasion, travel or vacation snapshots! 100 Photo Placeholders - Modular Structure - Customizable Photo Frames - No Plugins or PreRenders Photographic images and music are not included with the project.
Все ресурсы данного автора
Другие видео этого автора