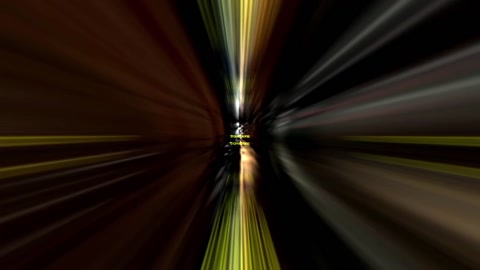 Автор: metrounit
Категория:
Стоковое видео
Номер материала: 90705430
Коммерческое
Материалы для использования в коммерческих целях, включая мерчандайзинг, все виды рекламного использования и целях продвижения товаров услуг.
Тип: AE Projects
Автор: metrounit
Описание: All transitions work without the need to do Media Placeholders. You need to place a transition above the layer with the video, press a couple of buttons and ready. Ability to use also in Premiere Pro (Adobe Dynamic Link) Over 250 dynamic AE transitions for any video projects! Make your video amazing quickly. Useful for a slideshow, promo, music clip, movie etc, every project will be far more professional! Music and Videos/Images used in the preview are not included in the template.
Все ресурсы данного автора
Другие видео этого автора